Pre-Nursery program is filled with exploration, and discovery, where children can expand their skills and knowledge. Through experienced teaching practices, and enriched activities, teachers ensure preschoolers have joyful, appropriate, and meaningful learning experiences that lead to success in school and in life.
"MOUJ Pre-School & Daycare Focuses On"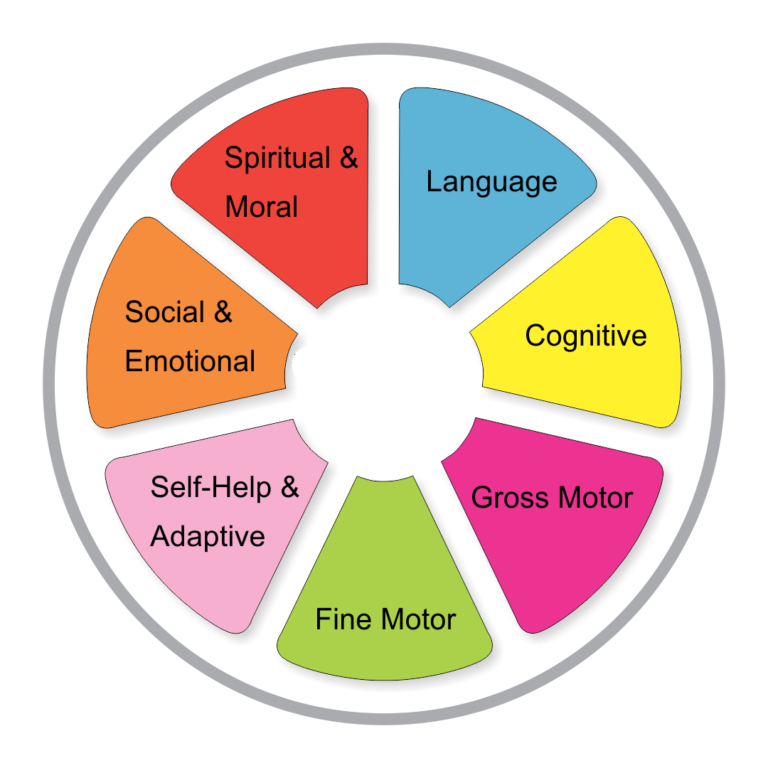 "MOUJ Pre-School & Daycare Focuses On"
What do parents say about us
Testimonials
Let's explore what Parents have to say about us.

Good work from MOUJ's Team all i can say is good luck. Well done Mouj. Thanks
We are glad to have our child in MOUJ. It is improving her to mingle with kids. Happy
Superb Work from Mouj Team. We highly appreciate their efforts towards educating my child. Good work. Keep it up.
I am happy the way the school is grooming my child. Thank you. So much
She has developed a good learning attitude while in Mouj. Thanks to Mouj.
Abneir loves his time in school. We are very happy with overall efforts put in by everyone at Mouj.
Happy from school, care & Support for Sudaksh.
She is happy with the staff & school.
HOW TO ENROLL YOUR CHILD TO A CLASS?
Give Your Child the Best Start with MOUJ's Engaging and Dynamic Curriculum